The book library is permanently closed. All online facilities are still accessible so please continue browsing our films, lectures and documentaries. Start by selecting a language.
ONLY AVAILABLE TO UCL STUDENTS AND STAFF

The Self-Access Centre (SAC) enables users to supplement class-based language learning with self-study, in their own time. It is available to UCL students and staff only.
The SAC contains a large number of films, documentaries, course videos and audio recordings in a wide range of languages.
Many of the online resources can be accessed via these web pages (e.g. lectures, films, TV documentaries). You will need to login with your UCL user ID.
Did you know?
All off-air record­ings (films, doc­u­men­taries, lec­tures) are now avail­able to UCL stu­dents and staff from home. You will need to lo­gin with your UCL user ID. This is a great way to prac­tise your lis­ten­ing and oral com­pre­hen­sion skills, while watch­ing a film, a se­ries, or a doc­u­men­tary. Check out our weekly rec­om­men­da­tions!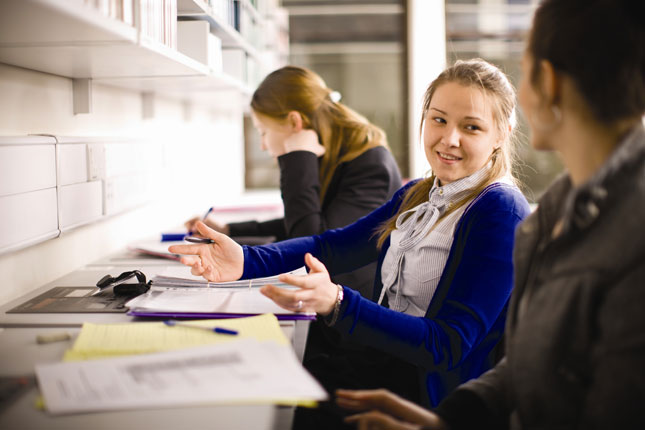 Get in touch with us
If you re­quire fur­ther in­for­ma­tion re­gard­ing the Self-Ac­cess Cen­tre, please con­tact:
Robert Law­son
Self-Ac­cess Cen­tre Co-or­di­na­tor
UCL Cen­tre for Lan­guages and In­ter­na­tional Ed­u­ca­tion
26 Bed­ford Way
Lon­don, WC1H 0AP
United King­dom

E-mail: r.lawson@ucl.ac.uk
Tel: +44 (0) 20 7679 5454