Recommended Film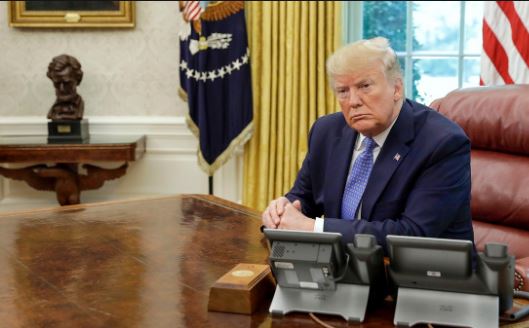 In this section you will find recommendations for Films,TV Documentaries and Radio programmes. Remember you will need your UCL login to view the materials. This week we recommend:  
President Trump: Tweets from the White House
. The story of Pres­i­dent Trump and how - whether they have caused con­tro­ver­sies or seem­ingly solved in­tractable for­eign pol­icy prob­lems - his tweets have changed US pol­i­tics for­ever.