Recommended Film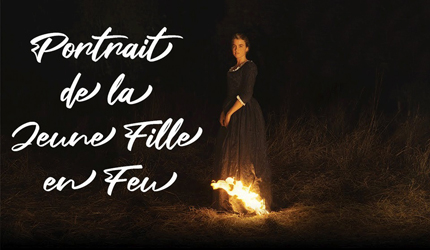 Films and Documentaries are recommenced every week from our extensive collection on our online database.The recordings can be accessed by all CLIE and UCL students using your UCL id and password. This weeks recommendation: 
Portrait de la jeune fille en feu
French and Ital­ian. On an iso­lated is­land in Brit­tany at the end of the eigh­teenth cen­tury, a fe­male painter is obliged to paint a wed­ding por­trait of a young woman.