Recommended Film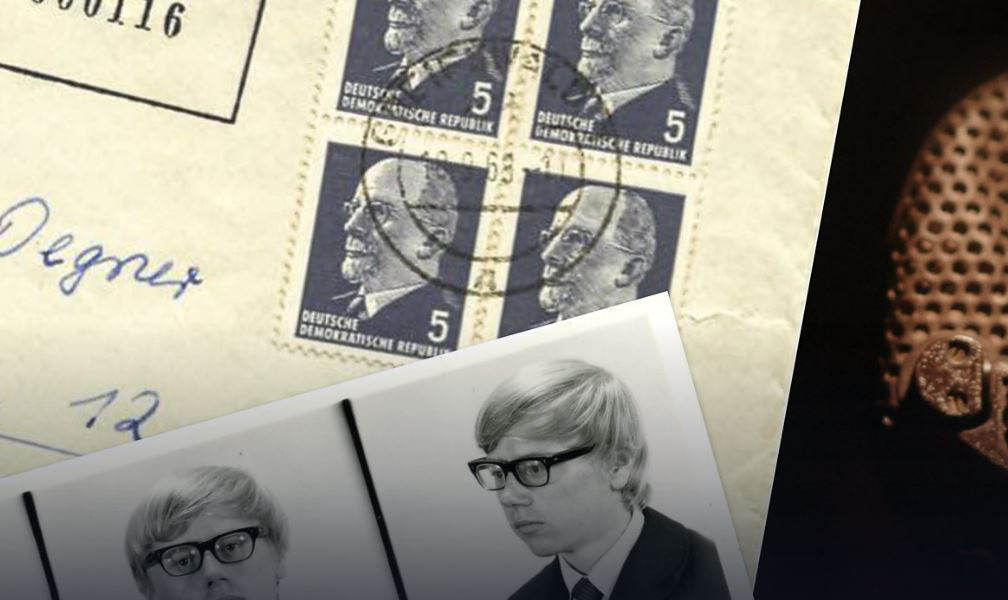 This week we recommend: London Calling: Cold War Letters. On the 30th anniversary of the fall of the Berlin Wall, this documentary explores an unknown story of the Cold War. It looks at the impact of the Letters without Signature radio series.
In this section you will find a weekly recommendation for international films, TV series or Radio programmes which are available to watch or listen to on our website, either from a university computer, or logging in at home.
Remember you need to login with your UCL username and password in order to watch films or series at home.