Recommended film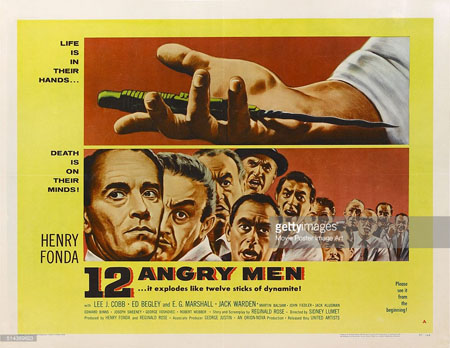 This week we recommend a classic film, 12 Angry Men (1957). The film tells the story of a jury made up of 12 men as they deliberate the guilt or acquittal of a defendant on the basis of reasonable doubt, forcing the jurors to question their morals and values. Watch 12 Angry Men on the SAC website in English, with optional English subtitles.
In this section you will find a weekly recommendation for international films or TV series which are available to watch on our website, either from a university computer, or logging in at home.
Remember you need to login with your
UCL
username and password in order to watch films or series at home.