Recommended TV Documentary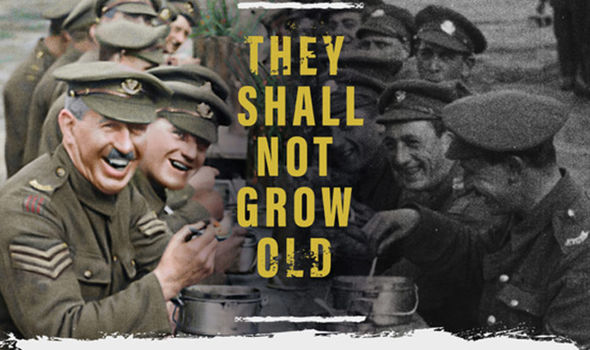 This week we recommend: They Shall Not Grow Old.A documentary about World War I with never-before-seen footage to commemorate the centennial of the end of the war. They Shall Not Grow Old on the SAC website in English.
In this section you will find a weekly recommendation for international films or TV series which are available to watch on our website, either from a university computer, or logging in at home.
Remember you need to login with your UCL username and password in order to watch films or series at home.