Recommended TV Documentary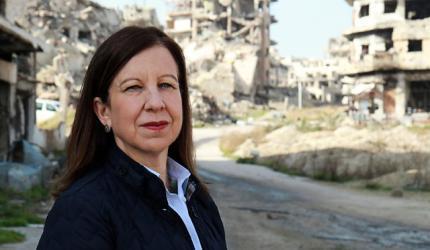 This week we recommend:Syria: The World's War, Syria: The World's War Part 1. Lyse Doucet tells the story of the Syrian war through extraordinary testimony from those who have lived through it on the ground as well as politicians who tried to shape events. Watch Syria: The World's War Part 2 on the SAC website in English.
In this section you will find a weekly recommendation for international films or TV series which are available to watch on our website, either from a university computer, or logging in at home.
Remember you need to login with your UCL username and password in order to watch films or series at home.